Yemen sitrep Jan. 1, 2016
https://www.youtube.com/watch?v=T1GEVvfIxE8
Israel conducted air strikes against four Hamas military installations in the Gaza Strip early Saturday in reprisal for the four-rocket salvo aimed at Israeli locations Friday. This was the largest rocket assault from Gaza in months. Two landed on open ground and the others fell short inside the Strip.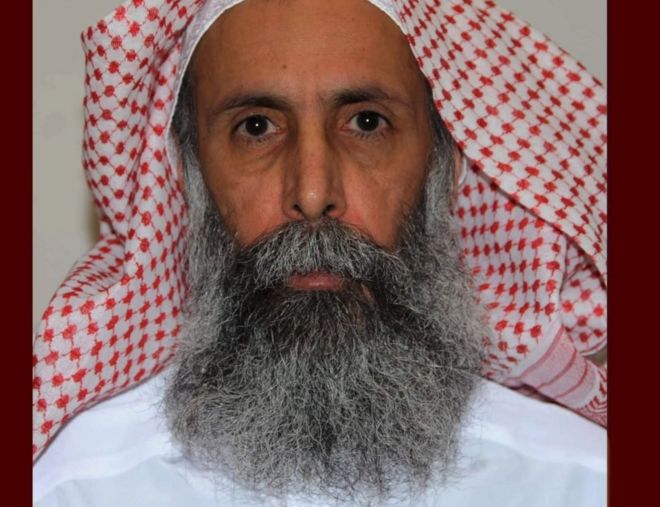 Tehran has warned that the execution of the prominent Saudi
Shiite cleric Sheikh Nimr al-Nimr,
among 47 others put to death on New Year's Day, would "cost Saudi Arabia dearly." The men executed were said to have been involved in a series of Al Qaeda attacks from 2003-2006, and included also a number of Shiites who were detained in violent protests against the Saudi government in the Eastern Provinces. Several Shiite leaders in Iran, Yemen and Lebanon warn the Saudi royal family to expect repercussions at home and across the region. In Bahrain, police fired teargas to break up the first protest.