Friends,
it seems to me Donald Trump faces the same problems Barry Goldwater faced in 1964. The "Eastern Establishment" liberal, globalist Republicans hated Barry Goldwater and they also hate Donald Trump. The "Eastern Establishment will do whatever it takes to defeat "The Donald" in the general election just as they did Goldwater.
Secondly, the Democrats will lie about Trump just like LBJ did against Goldwater. e.g. "I will not send American boys to fight in southeast Asia" while LBJ secretly ramped up American forces in South Vietnam. LBJ also painted Goldwater as a "wacko" who could not be trusted with the nuclear trigger. We know now LBJ was a lying, big spending, crooked politician just like the current Democrat woman running for President.
Donald Trump is skipping the FOX debate and it was a smart decision. FOX News and Google invited a radical Muslim activist, Nabella Noor, pictured below, a Bernie Sanders supporter, a Black Lives Matter supporter and a Mexican illegal immigrant to the debate to confront Donald Trump. Click the links below.
https://www.youtube.com/watch?v=x-NjK4wviss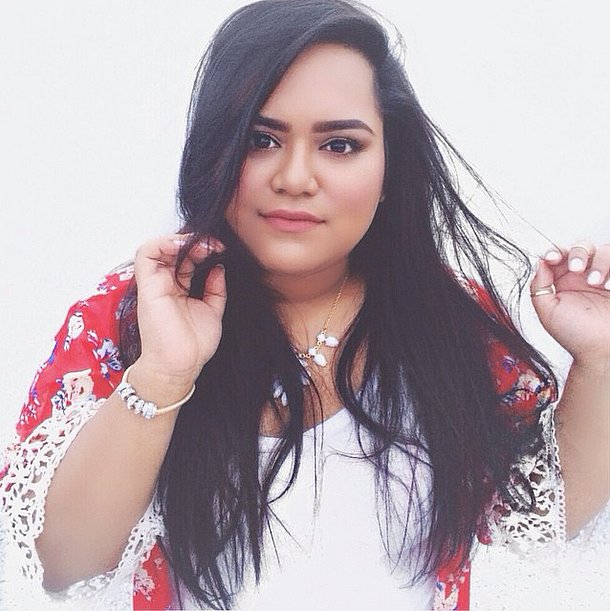 According to reporting by RedStateWatcher Fox News is in full panic-mode trying to convince Donald Trump to drop plans for a fundraiser and join this evening's final Republican debate.

However, Donald isn't budging and this morning, both CNN and One America News Network have confirmed they will carry the Trump event live from 9 to 11 pm tonight.
12 hours ago, Bill O'Reilly spent about one-third of his show trying to convince Trump to participate in the debate.

Click the link below




https://www.youtube.com/watch?v=a8OFd7u7tmM