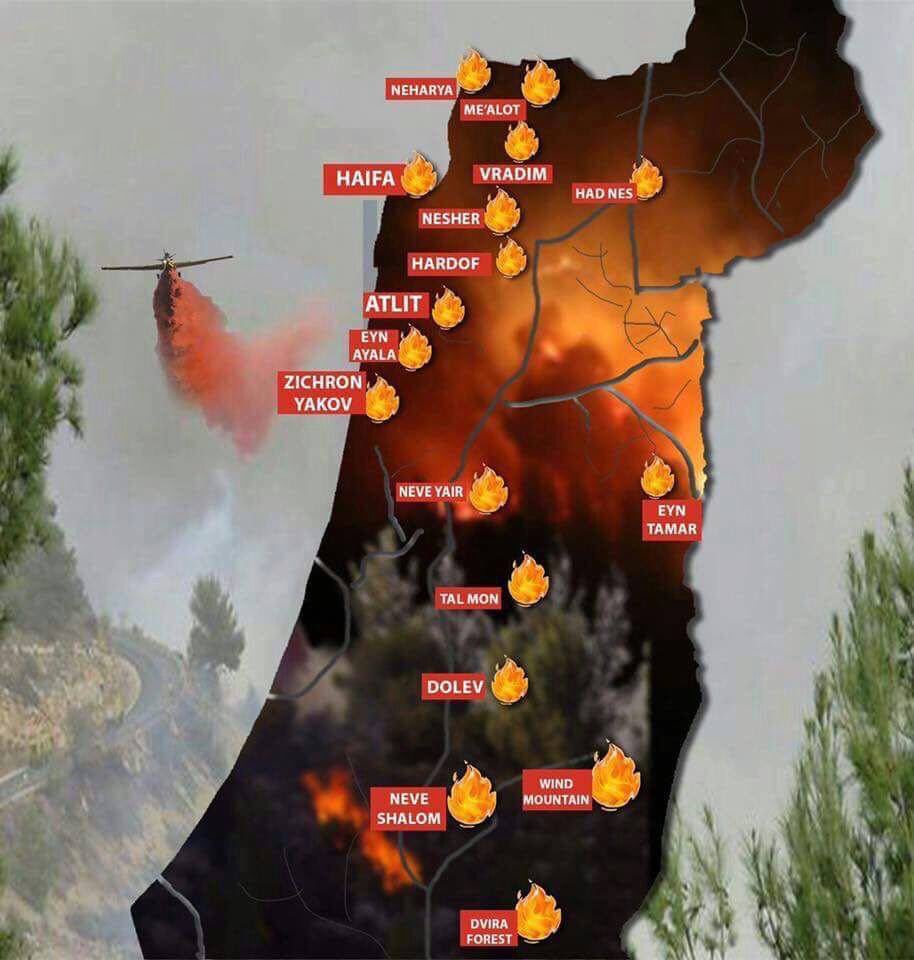 Pastor Farag has some disturbing news about General Jim Mattis and the arson fires in Israel.
https://www.youtube.com/watch?v=6Rr0XVKvIkE
Jason A reports worldwide prophetic events.
https://www.youtube.com/watch?v=6p6D63W8xoY
reader comment:
Hi Watchman, s
urely, it's time to send the UN packing. Dear Lord deliver us from evil........
D
Watchman reply:

as long as we have a veto in the Security Council we do not have to leave; I am afraid if we leave the Security Council will move against Israel. We just need to drain that "swamp" of its money and veto anti-Israel resolutions.
Ironically, on Nov. 29, 2016 the UN voted on 6 new resolutions concerning Israel; on 29 Nov. 1947 the UN voted for two states for two peoples in Israel. I say Israel and not Palestine because God calls the land Israel in Matthew 2:19 and in Ezekiel 37:11-12.
https://www.youtube.com/watch?v=fl0aTb98eOg