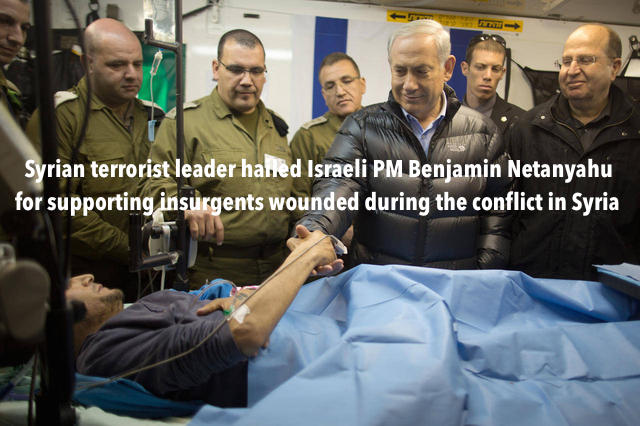 Israel had insisted that they had exclusively targeted military targets, saying they'd destroyed an "ammunition truck" and artillery positions, along with attacking a tank inside Syria. This is a fairly common reaction to stray shells by Israel, which has repeatedly attacked the Syrian military over the course of the protracted war within the country.
Israel is known to be

providing substantial amounts of aid to rebels

in this area of Syria, including some Islamist-leaning groups. It has never been confirmed that Nusra was among those getting supported by Israel, however it has been speculated by Syria that this might be the case, and Israel has

accepted

wounded al-Qaeda fighters crossing into Syria for treatment.