Above, a photo of the tree that Hastings hit when his car sped out of control. I believe Hastings was getting ready to dosclose Pizzagate information on "swampers".
This article contains a blend of three stories below: 1. The false flag of Russian hacking the election 2. The Trump "wiretapping" and 3. The Wikileaks vault 7 document drop.
It is important watch the Fox video below in conjunction with the article I wrote in Oct. 2013 about Obama's harbinger. I think this "wiretapping" (I now call it "Wiregate" for a lack of better terminology) scandal and corruption may be Obama's harbinger.
Furthermore, I see no signs that Obama has accepted Yeshua as his personal savior and hence he has no repentance.
I have also written in the past that his harbinger might come after Obama left the presidency.
The video below is extremely important in order to understand "Wiregate". It is also important that you watch the body language of the people being interviewed especially Binney and LTC Schaffer.
Wiregate breached the following U.S. Codes:
1.
US Code 10 involving the military and role of the armed forces
2.
US Code 18, is the main criminal code
3.
US Code 50, covering the role of war, national defense and the intelligence community
Additionally, late last year Obama revised section 23C of the code, in my opinion, in an attempt to cover his criminal tracks, resulting in a further compromise of our intelligence and computer networks.
Binney, retired NSA, tells us five U.S. intelligence agencies were involved plus GCHQ and other foreign intelligence agencies in "wiretapping: Trump and his staff. As I said before Obama did this to skirt U.S. law.
Just for your enlightenment APT 28 & 29 are the "Russian tools" the bad guys in our govt. used against Trump, Flynn and others in Trump's staff.
Obama has endangered all of us and our allies but he is so arrogant he did not give a shit because it is the "Chicago Way". Our computer networks are terribly broken and compromised now, making all of us vulnerable to attack real and cyber. The "swamp" will react by saying they need more money to fight phantom jihadists and they will use that money to further control the American people and our government. The American people do not understand how their metadata and content are being used to further enslave them to the New World Order. Watch some of Clif Highs interviews with Greg Hunter on my blog to understand this. Clif is an expert in the metadata field.
Back to the Wright, Binney and Schaffer interview, at the 3:05 mark, do not listen to Morgan Wright, the cyber security analyst, in my opinion he is part of the establishment. He is a fellow at the Center for Digital Government. He is a "beltway bandit". Listen carefully to Wright's words because he reveals himself. Wright refuses to see the evil in our government and the violation of the Constitution. He is yelling "bad guys, bad guys, we got to get them jihadists". He is trying to say he and his buddies are the good guys on the cyber battlefield but we have a lot of bad players in the "swamp". Wright mentions Assange's server, hell Assange is the Ecuadorean embassy because people in our govt. and our so called allies want to kill him. They tried to get into his room at the embassy a few months ago and kill him.
In short, Wright is part of the corrupt, evil "swamp". All Wright wants to do is protect the swamp, his ass and his job.
The important part of the interview is when Hannity talks to Binney and LTC Schaffer beginning at the 7:10 mark, at the 10:25 mark LTC Schaffer gets so excited he begins slightly stuttering.
LTC Schaffer knows surveillance and espionage law and he says what Obama did was ethically, morally, legally and constitutionally wrong, horrendous and dangerous. Let me put it to you this way, if LTC Schaffer and I did what Obama did we would be in Ft. Leavenworth!
He also says the CIA "tools are more powerful than you (the American people) know."
LTC Schaffer said, "Obama did not care, he told his minions to just do it." Patriots, we are deep, deep into "swamp and deep state" here. Watergate was a picnic compared to this. The American people have no constitutional checks on the CIA and the CIA has violated its legal charter and mandate!
LTC Schaffer importantly tells us that former NSA and CIA operatives and intelligence officers, many retired, were involved in getting this information to WikiLeaks. It was dedicated patriots, retirees who used "Russian computer tools" and broke into the Democratic National Committee's and Podesta computer servers and gave the information to WikiLeaks. They did this in order to save our great Republic. LTC Schaffer's information has been confirmed several times by me, some of my trusted sources and Steve Pieczenik who discussed the coup against Hillary during the election campaign.
As an aside, why did "Dirty Hayden" the former director of NSA find it necessary to go on Colbert's program? I will tell you why, Hayden is trying to control the "lamestream" media spin and blame the "bad guys" out there. Friends, Hayden is the "swamper" corrupt establishment "bad guy". Colbert interjects and says hey, a lot of Americans have Samsung toss. The Hannity video is below.
https://www.youtube.com/watch?v=NDsONQN6uAM
Finally, and very importantly WikiLeaks several weeks ago gave use clues to what they were going to release and it was very clever. Some of the pictures are below.
I love these clues because they are so intel!!!!
Notice how the building resembles a computer serve. Julien told us computer information was coming and Wikileaks would shine a light on CIA corruption and surveillance.
Photo of Nazi Gold hidden in caves; Julien was telling us a golden treasure would be released from deep inside the "deep state" at a base in former Nazi Germany in Frankfurt. It is our golden ticket,Vault 7 will yield a bountiful harvest.
When? The Wikileaks are blasting off now; check your search engines!
Who Is vault 7? Leakers and spies that the "deep state" and "swamp" hate.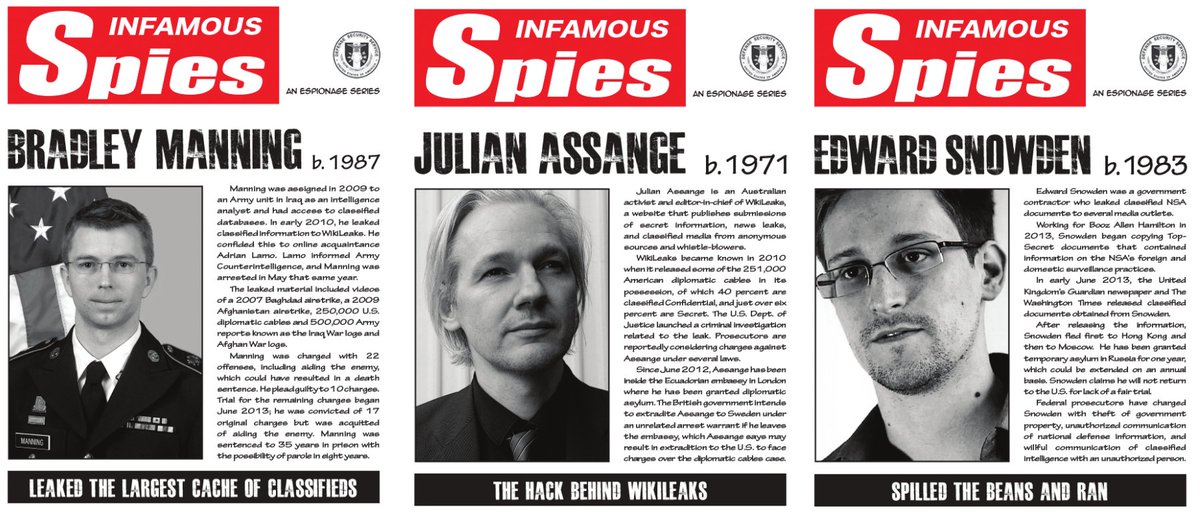 Why Vault 7? We must torch the "deep state" anonymously in the dark recesses of the CIA and NSA. The cyber experts of the CIA and NSA are being used against evil Obama and his "deep state, swamp".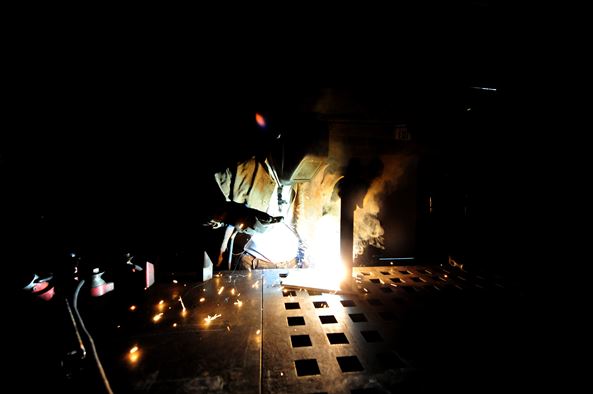 Vault 7 is the swamp's and CIA's doomsday!
DUMBs (Deep Underground Military Bases) and vaults are nothing new, having first publicly originated in the early 1990s when Whistleblower Phil Schneider, a man who claimed to have constructed them, talked about the vast number of deep underground military bases across the U.S. and the globe.
Schneider may have been murdered for it; right after these series of talks he was found with a catheter wrapped and tied around his neck. His wife even claimed that it was clearly murder.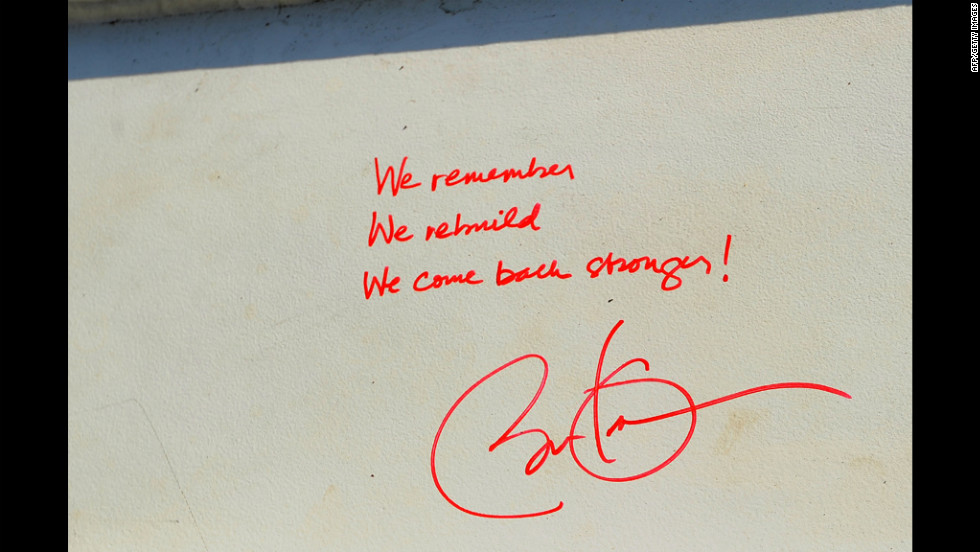 aI wrote in Oct. 2013 about Obama's harbinger. I think "wire tapping" may be his harbinger. I see no signs of him accepting Yeshua as his personal savior and hence no repentance. I have written in the past that his harbinger might come after he left the presidency.
Tom Daschle and John Edwards doomed themselves by saying the U.S. would rebuild the WTC "bigger and stronger" has Obama doomed himself?
http://grassrootconservative.blogspot.com/2013/10/watchman-report-13-438-end-time-news.html
With the under-construction One World Trade Center fast approaching its final height, Obama visited the New York tower Thursday to get an update on its growth and help prepare one of the finishing touches.
"It looks beautiful," the president said to first lady Michelle Obama as they stood at a window on the 22nd floor and looked down on the

National September 11 Memorial and Museum being built below.
The construction site of the building is currently 104 stories and 1,300 feet tall -- already the tallest structure in New York.
He was joined by New York Gov. Andrew Cuomo, New Jersey Gov. Chris Christie and New York Mayor Michael Bloomberg.
Obama also visited with workers representing over 60 labor unions working on the site as he signed one of the final steel beams to be installed as part of the building's framework at the top of the tower.
"We couldn't be prouder of you guys," Obama told them. "This is what the American spirit is all about."
According to reporters at the scene, Obama wrote on the steel beam: "We remember we rebuild we come back stronger! Barack Obama "
The visit to the Lower Manhattan site is Obama's fourth. He last visited it in September to mark the 10-year anniversary of the 2001 attacks by al Qaeda that killed more than 2,000 people and destroyed the twin towers of the World Trade Center.
Under construction since 2006,

One World Trade Center

surpassed the Empire State Building (1,250 feet) as the city's tallest structure in April. The tower's builders say it will surpass Chicago's Willis Tower as the tallest building in the United States, with a final height of 1,776 feet -- a nod to the year of the Declaration of Independence.
One World Trade Center is expected to be completed next year or in early 2014.