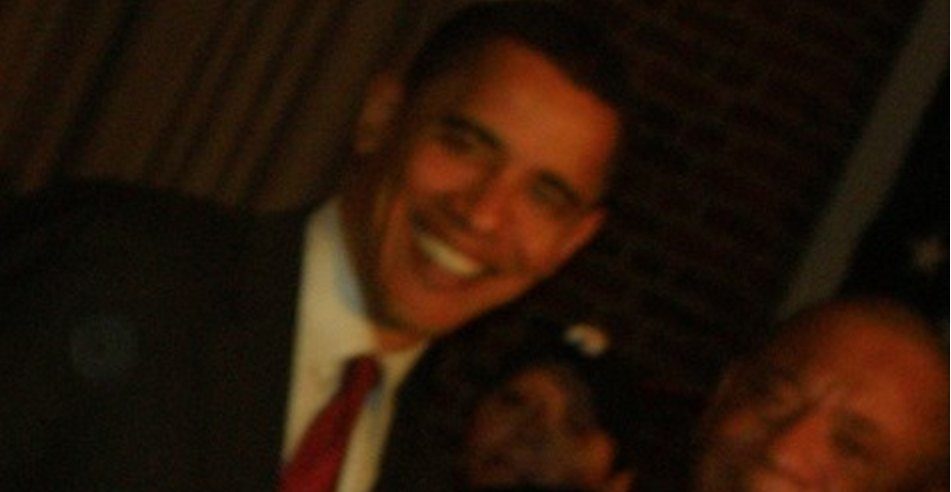 President Donald Trump's second attempt at a travel ban has been suspended by a Hawaiian judge, Derrick Watson pictured with Obama in the above photo.
Just 48 hour prior, Barack Obama made a surprise visit to the same island. Coincidence?
The deep state is as deep as we have all suspected. A mere hours prior to Trump's travel ban going live, US District Court Judge Derrick Watson, who presides in Honolulu, challenged and halted the executive order. Another liberal judge playing politics? Likely so, but possibly another liberal judge that's tied into the deep state.
According to
Honolulu local news
from March 13:
Coming off a string of high-profile meetings, former President Barack Obama made an unannounced return to Hawaii Monday.
Just three months removed from his last official holiday visit as president, Obama was spotted dining at Buzz's Lanikai Monday night.

Earlier in the day, Obama met with tech executives at the Fairmont Hotel in San Jose.

On Friday, Obama and wife Michelle had lunch with U2 frontman Bono and his daughter Jordan Hewson at the Upland restaurant in New York.

Two days later, Obama had lunch with billionaire Warren Buffett and his daughter, Susie, at the Happy Hollow Country Club in Omaha, Neb.
Judge Watson was nominated by Obama in 2012. Obama's visit included his usual secret service detail and was unannounced. Obama dined that night at Noi Thai, which is "likely within 5 minutes of the judge's house at one point on the drive over."
But it seems his return has been ongoing with the deep state as he is potentially influencing judges to play liberal politics and help oust Trump's executive orders.
Obama graduated with Judge Watson and he appointed him. He dined down the road from him (walking distance). I think we are looking at more than just "conspiracy theory" here.
Some have speculated that Obama created a "war room" just minutes from the White House to essentially work with the Deep State and knock Trump out of power.