Reader comments:
https://www.youtube.com/watch?v=TAWXkZmx9Gc&feature=youtu.be
Watchman, this just came out today. See what you think. It talks about Scalia being murdered and yet he was involved in protecting pedophiles...
"Sources say that Scalia was the single actor behind the impeachment of Bill Clinton. President Obama was aware of this and had ordered the FBI to set out traps for Scalia. We will now outline the downfall of Antonin Scalia. Yes, this is a story of secret societies, operating worldwide and ritual Satanic child abuse that permeates Washington...

Scalia had been providing protection for an international pedophile ring and was murdered by "friends" who he had informed of the nature of his visit with Obama and the doom it signaled for those around Scalia, prosecution, ruin and Citizens United reversed. (

from the article above)
May GOD DRAIN THE SWAMP! God bless you, G..................
A trusted source sent this to your Watchman.
I should have known this was closing in on some big kahuna's in June when the husband of a
Georgia Assistant Attorney General, Camila Wright's husband was shot. I always thought this was hit.
The story about the hit from Atlanta's WSBTV here:
[
link to www.wsbtv.com
]
There is a tremendous amount of trafficking activity in Atlanta for a few reasons.
1) The transportation hub here with the airport.
2) A tremendous amount of money flows through Atlanta with the financial system backbone here.
So I thought I'd do a little poking around.
Some random things I think are weird about this story:
- The guy was a Lyft driver. Does anyone think that's an odd profession for the husband of an Asst AG? Maybe it's just me.
- Another odd thing is that when you go to do a search on the Wife's name, before you even get her last name completely keyed in, the third option is prepopulated with "Camila Wright Bill Clinton"
If you look her up on LinkedIn, it lists her position as "Human Trafficking Prosecutor for the State of Georgia." That's here:
[
link to www.linkedin.com (secure)
]
A look at her job history and you see some interesting locations referenced:
She began as a Senate Intern in North Carolina for Senator Ed Warren.
After a focus on international law and civic law, she served as the North Carolina Assitant DA.
Then, she all of a sudden she takes a couple of years as a legal researcher and assistant with the University of Amsterdam. I wonder if they were beginning to connect the international dots and connecting it back to sex and human trafficking.
Then she's back in Atlanta with the focus on human trafficking and as the Sr. Asst DA and the Asst AG.
Here she is in January of this year teaching courses on looking for signs of human trafficking to the law enforcement community:
[
link to newstimes.augusta.com
]
So I'm reading more of these stories and I find this article from August that references that Camila was about to prosecute Bill Clinton and Jeffrey Epstein, pictured above with Britain's Prince Andrew (not Princess Di's son).
[
link to ipatriot.com
]
From the article (less than 50%):
"SVR reported that President Obama's own squad of CIA assassins killed Wright's husband for the express purpose of breaking her, thereby preventing a timely prosecution of Bill Clinton for having had sex with an underage sex-slave who was kept by Clinton-friend Jeffrey Epstein. The SVR decided it was Obama's CIA "hit squad," because, on May 31, 2016, that squad was dispatched to the Atlanta, Georgia, area, where they remained until the morning of June 1, 2016.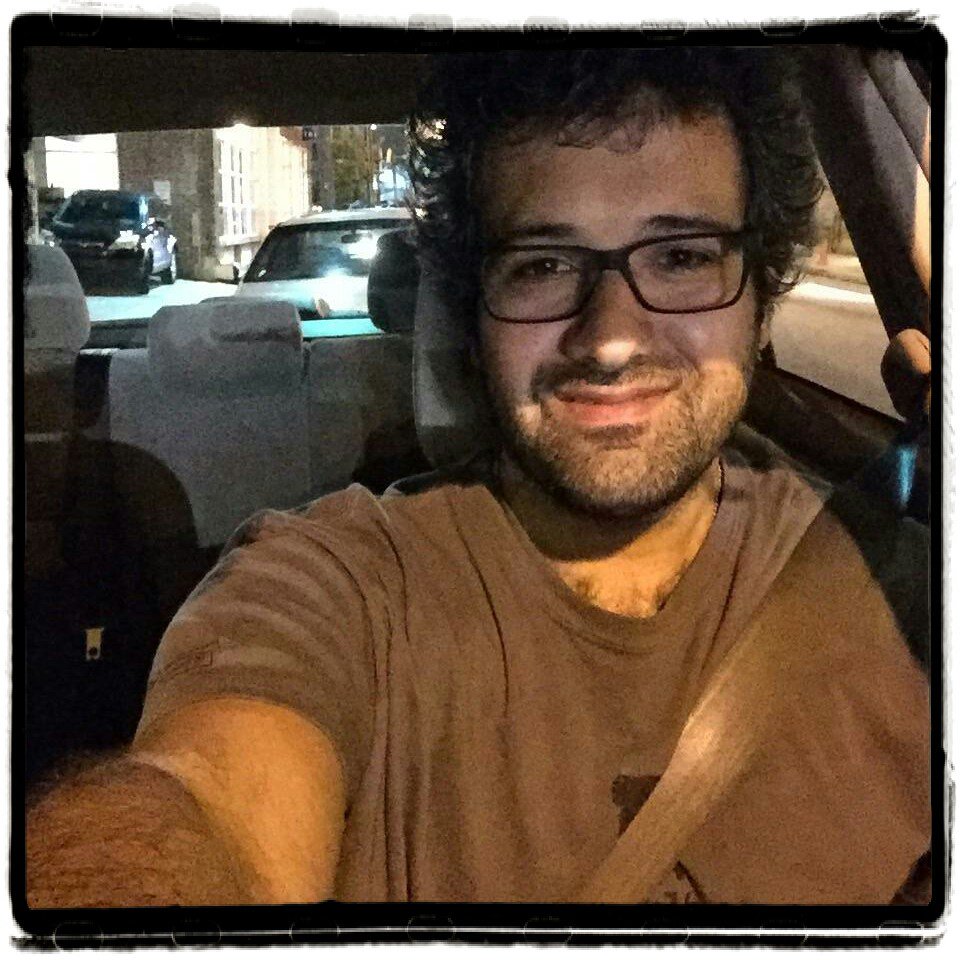 The SVR reports that "shortly after [the 'hit squad'] departure from the Atlanta region, local police officers were called and
discovered the body of Shahriar Zolfaghari, pictured above, who was the husband of Georgia's statewide prosecutor for human trafficking Camila Wright
—and whom Atlanta Police Major Adam Lee III reported had been shot twice in the chest at close range and said: 'It's a mystery as to why someone would harm him.'"
I know everyone hates 0Hour...but what I do appreciate about him is the apparent effort to connect the dots and find the relationships between the people that could be connected to the Clintons...and therefore may be linchpins in the capture or prosecution of this mess. I'm going to do some more digging, but I thought I'd offer this up for anyone interested in doing some digging,