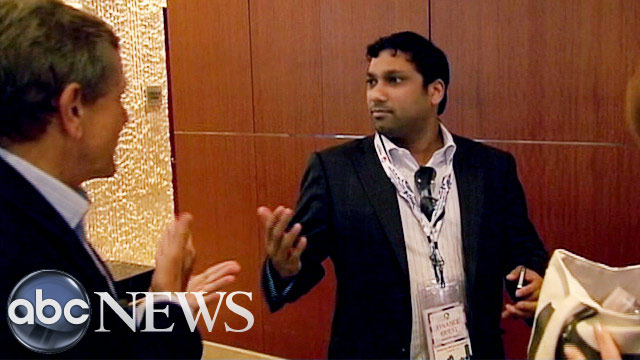 My God, the "lame stream" media finally produces something of value. Fernando was placed on the State Department's International Security Advisory Board without a security clearance!!!!!
Rajiv Fernando, a wealthy Chicago commodities broker, resigned two days after ABC News asked questions in 2011. Rajiv donated over $1 million to the Clinton Foundation and he is a super delegate..
We got this information thanks to Citizens United suing.
https://www.youtube.com/watch?v=sVmuGQE5vyo