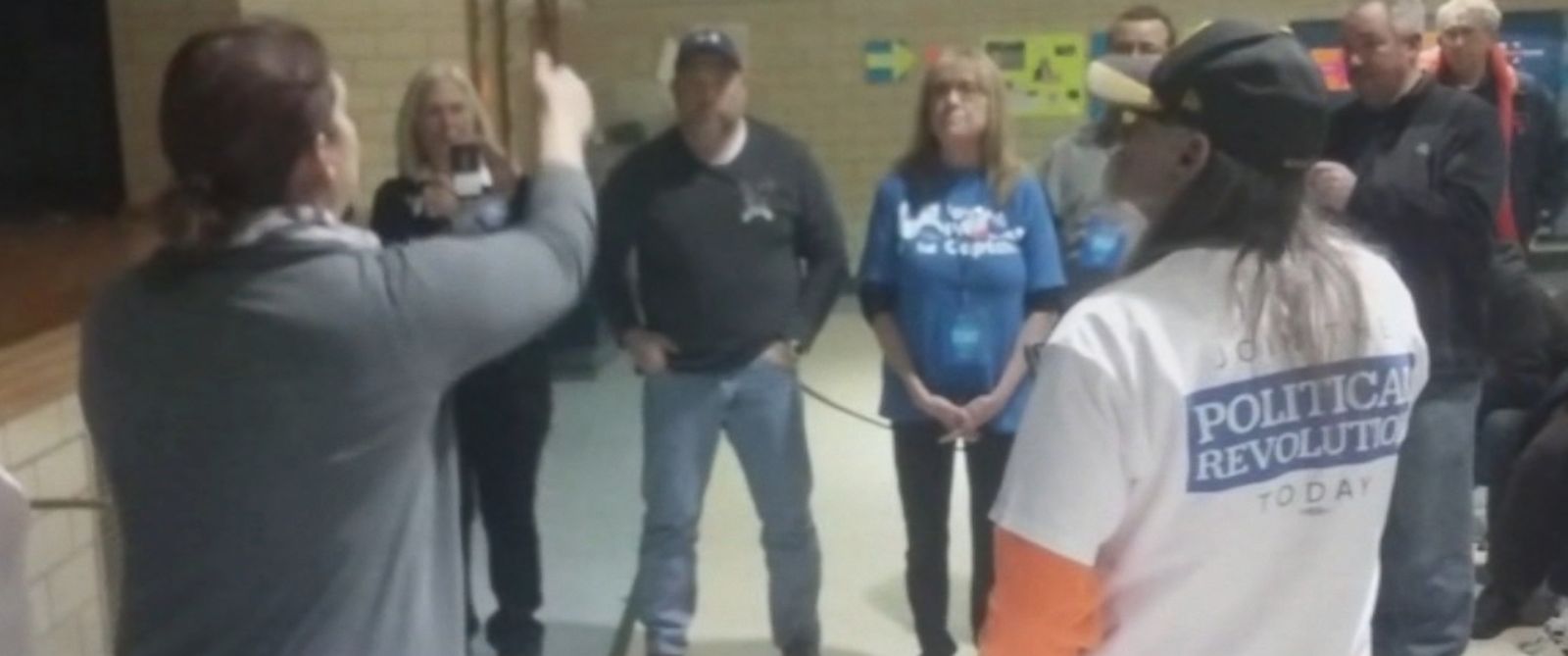 What a criminal, commnist system; In the video below Luke Rudkowski details the absurd but yet real life news of coin flips, voter intimidation and fraud during the Iowa Caucus. The sources mentioned in this video are linked below feel free to do your own research to come to a conclusion about what happened last night.
https://www.youtube.com/watch?v=EEz6Eh6vflo
Microsoft's Bing technology called Iowa for Hillary Clinton hours before the vote count, a result that did not go unnoticed amongst Bernie Sanders supporters. Click the link below.
https://www.youtube.com/watch?v=l5iMe7Psy_k