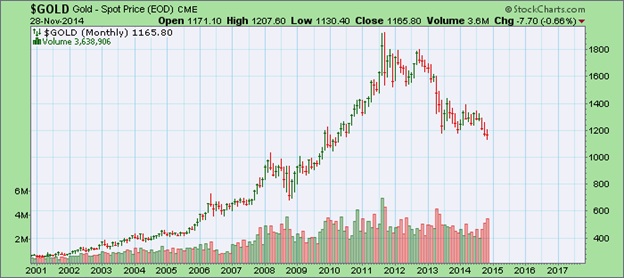 I am pleased to announce that readership has gone over 145,000 people.
"A lackluster US jobs report is released, Citi Group says "the world economy is trapped in a death spiral" & since the ECB's Mario Draghi attended the Davos meeting on January 21st, 2016 Gold has gone up $74 an ounce". Click Gerald Celente's video below.
https://www.youtube.com/watch?v=yT4zNe7yz2g
After seeing Maloney's Gold chart, you'll have no doubt that the price discovery mechanism that is supposed to balance supply with demand is out of whack. This is more proof that the paper commodities markets are completely divorced from the real world. Click the link below.
https://www.youtube.com/watch?v=NtddnHNYZ6U