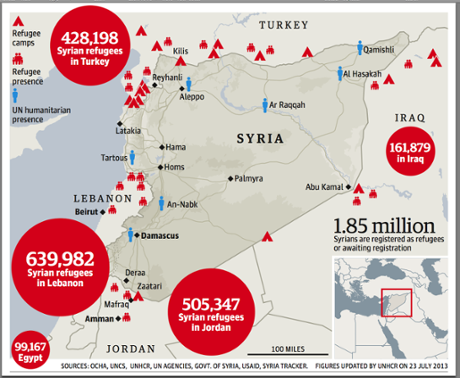 Friends,
The politicians keep telling us the Syrian refugees will be "vetted". Well, if Obama had been "vetted" properly, and he wasn't, we would have found out he was born in a foreign country!
Below is the link to the prophecy update from Calvary Church, Melbourne, Australia
Below is the link to the Mid-east prophecy update with Pastor Farag
Dr. Robert Jeffress, Pastor of First Baptist Dallas, addresses the Paris attacks and shares how Christians should respond.