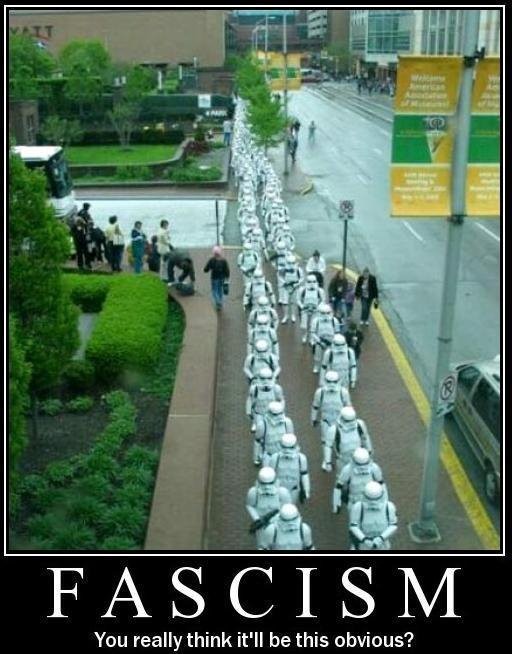 Friends,
this is a short, interesting video.......draw your own conclusions!
http://www.youtube.com/watch?v=rzfSTSElSgg#t=76
U.S. Banks Plan National Cyber-Attack Drill FS-ISAC Financial Institution CAPP Exercise October 16 – 17, 2013 and October 23 – 24, 2013 JUST THE SAME TIME URBAN DRILLS ARE TAKING PLACE WITH INT'L MILITARY ON AMERICAN SOIL
More than 1,000 banks will test their incident response strategies by participating in a simulated cyber-attack exercise. SWACHA's Dennis Simmons says the drill, which is open to more participants, will help bolster defenses.