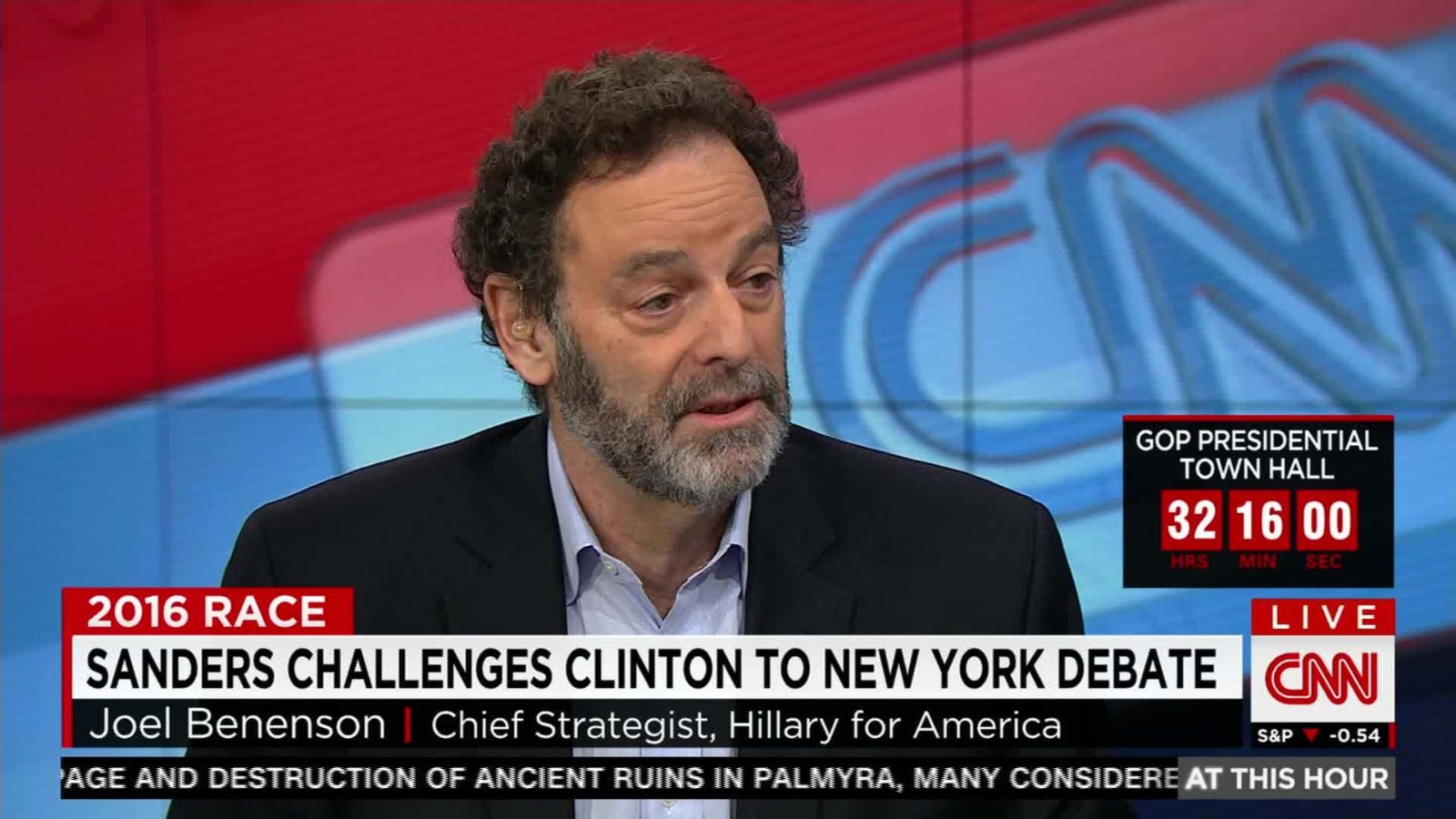 In the video,
top
Clinton Strategist Joel Benenson discusses the latest Project Veritas Action videos with George Stephanopoulos.
https://www.youtube.com/watch?v=NkQ8cidvNsY
Reader comment:
This makes sense with all the alien talk in wikileaks emails from John podesta. A sample of a great deception, although I believe the "great" deception will be in the church.......J
Friends, I was able to procure a copy of a secret internal Benenson Strategy Group report prepared for Hillary on the presidential election.
Go to page 6 and read about FIRESIGN, apparently it is Hillary's only hope of winning this election.
Why would a classified FIRESIGN project be in the Benenson Strategy Group's report on the presidential election under recommended salvage? This is bizarre and disturbing.
I gave a talk several years at my church and said our government, the Chinese and Russians had the military ability to project holographic to people, pictured above and below. I said at the time that this would be a powerful military weapon that could trick enemy armies and populations. The Benenson Strategy Group report is below discusses such a weapon.
https%3A%2F%2Fgateway.ipfs.io%2Fipfs%2FQmNn3xMESJP9w4yHcF1BTMb6HaFBXusyj2VEMKKWqUhNxf%2F0cf371_514bfe6a2dec4871ab7da7d50b9be410.pdf